Traditional Coloured Linen Hire
Traditional Coloured Linen hire. An extensive selection of wedding and party linen and tablecloth hire. Delivered throughout Devon, Dorset, Cornwall, Somerset, Bath and Bristol.
We understand the importance of choosing your hire equipment for an important party, or your wedding. Therefore you can be assured that we will look after you and advice you on available options. Furthermore you can come and visit our vast selection of glasses, tables, chairs, crockery, vintage china and even the kitchen sink. Alternatively one of our staff will happily advise you on the telephone. Consequently please remember your big day is also important to us.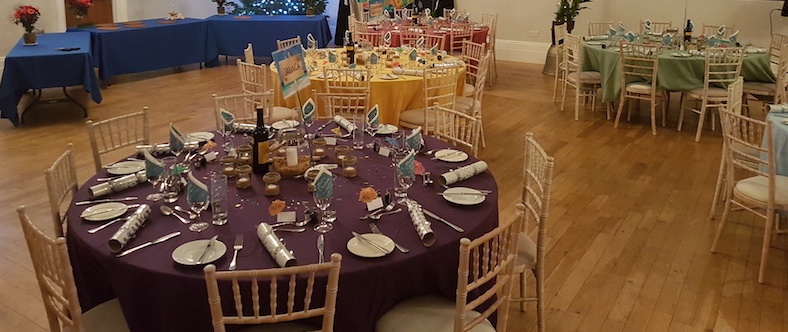 Showing 1–50 of 59 results